About Us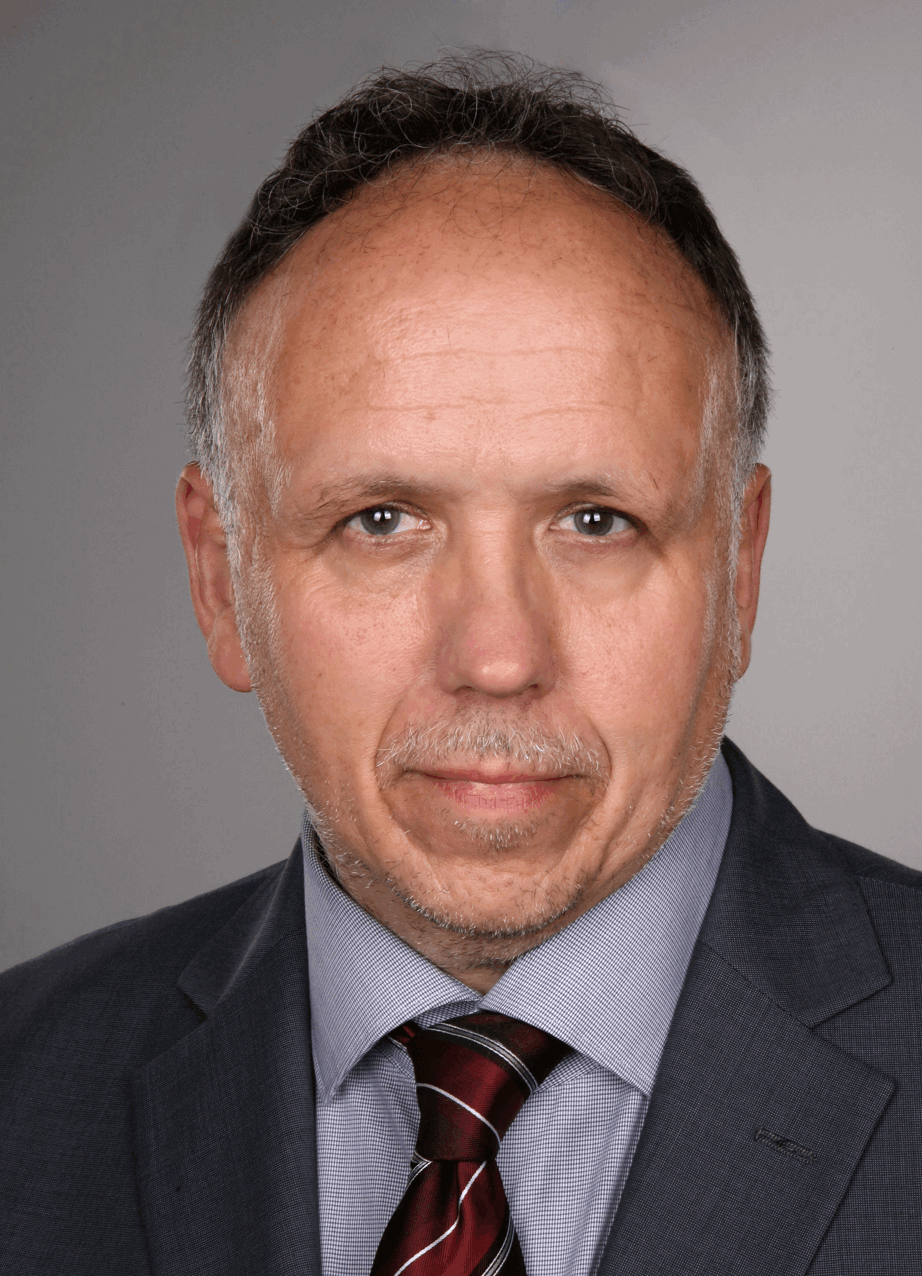 Alexander Baron von Engelhardt - Lawyer
"While some lawyers only focus on winning legal arguments,
I want to help you and find a legal solution that works for you."
Especially in (business) immigration matters, solving issues in court can really try your patience with German authorities. For this reason, we maintain good professional relationships with all immigration officials and often solve a difficult issue with a kind email or phone call.
I prefer that the authorities believe they have a crystal clear understanding of you and your situation though I am only introducing them to what they really have to know. Instead of just insisting that your application is valid, I prepare your documents accordingly and lead the case decider to reach the same conclusion.
I am here to help you unravel the red tape. In the event, your case requires expertise outside of my abilities, I will gladly collaborate with an expert. I have a vast network of domestic and international colleagues who can assist with your case for best results.
Being an expat myself, I know what it means to be far away from home and lost in translation. I can reliably distinguish between an intercultural misunderstanding or a communication problem. My assistants are multi-lingual and are happy to provide great customer service.
Find out more about our team members below: