Alexander's Assistants
Ivor Ooi Zingzye - Paralegal
Ivor is a Paralegal at the Law Office of Alexander Baron von Engelhardt, where he primarily assists and supports Alexander's clients in their immigration matters, with particular focus on liaising with Chinese clients.
Born and raised in Malaysia, he comes from a diverse background as a third-generation Chinese immigrant in Malaysia. Having lived in the UK, New Zealand, Taiwan and now in Germany, his international experience enables him to provide linguistic support and the comfort of cultural familiarity to Alexander's clients.
With a law degree from Queen Mary, University of London, Ivor is currently studying for the New York Bar Exam. He speaks fluent Mandarin Chinese, Cantonese Chinese, English, Malay, and has professional working knowledge of German.
Stephanie Brooks - Assistance and Content Management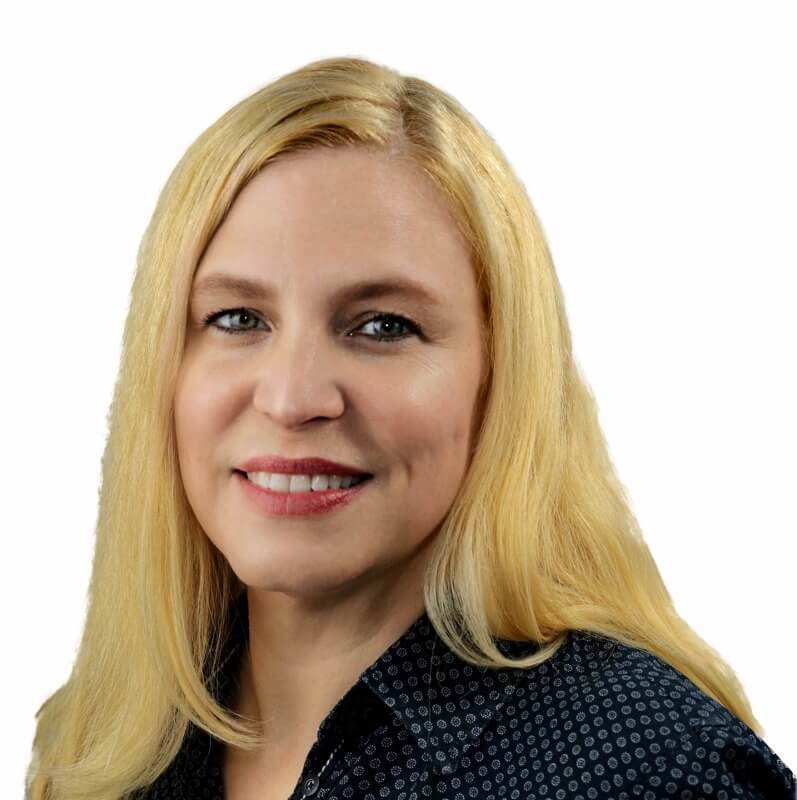 Stephanie assists with managing the office and text creation for our social media content. She is fluent in German and English and also accompanies clients to appointments with German authorities.
Born in Redding, CA and later raised in Germany as a dual citizen of the U.S. and Germany, Stephanie always enjoyed the expat life. She is comfortable with both cultures and has extensive work experience in international companies with a focus on customer service.
Obtaining the Certificate of Proficiency / English from the University of Cambridge and being a certified trainer of Xpert Cultural Communication Skills, Stephanie is well prepared for assisting our international clients. She believes in great customer service and will go the extra mile to meet our clients' needs.