Guide to Giving Notice to Long Term Contracts for (Cell) Phones
Most cell phone contracts have duration of two years - especially when buying a subsidized cell phone. This article will explain what to obey when terminating a contract for cell phones and maybe even before the contract ends.
All consumers have the right to give notice at any time but only to the end of the contract. However, you are to obey the notice period. When you give notice too late then you are stuck to the contract for typically another year. The contract will usually automatically be extended. With your non-notice, you give your silent confirmation to prolong the contractual relationship. Let us assume your contract ends on June 30 with a notification period of three months. It will be alright to give notice in January, but July 1 is exactly one day too late.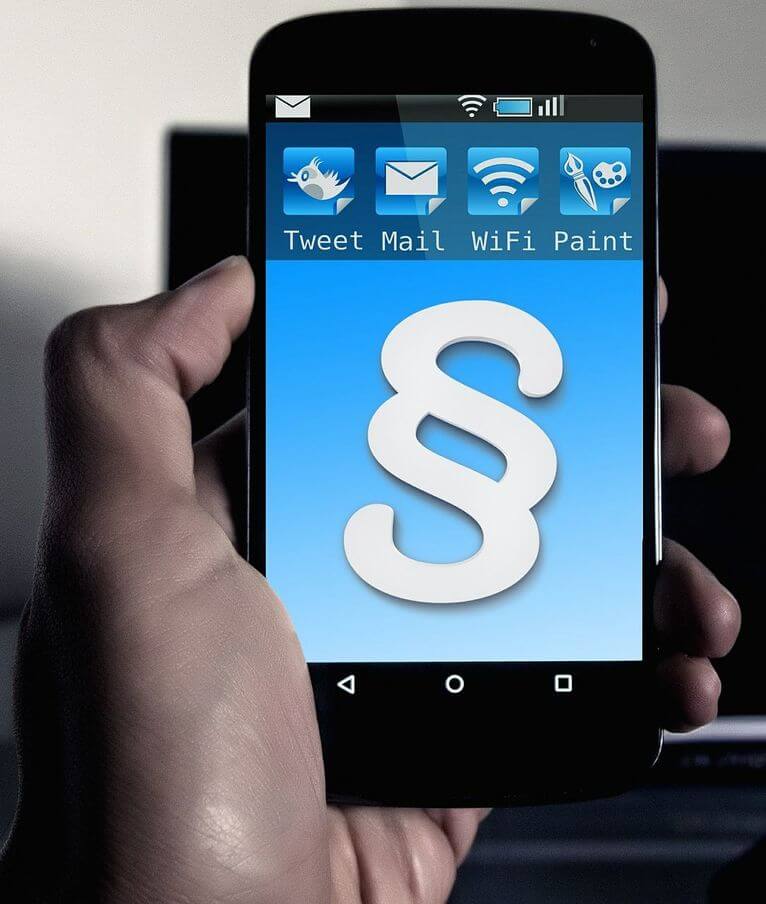 Terminating when STC change: When your provider changes the standard terms and conditions, he is obliged to inform you about this. He may waive your express acceptance because §28 Ordinance on the Protection of Telecommunication Customers grants persons the right to end a phone contract when the changes are to the user's disadvantage. You have one month time to contradict the change. When you do not accept the change, then you need not expect that the provide will nevertheless try to continue the contract.
What is the best way to to give notice? Even when the provider's STC do not explicitly say so, do give notice in writing! This letter is to contain your full name and address and either customer number and/or (cell) phone number. That is, however, half the bargain. It is known that providers often "do not receive" a canceling letter. To protect your rights, it is not at all a bad idea to send the letter with registered post. You can choose "Einwurfeinschreiben (drop-in registered letter) or "Einschreiben (registered letter with return card)". When sending your letter with the yellow mail services (Deutsche Post AG) you will get the proof of receipt by checking their database. In order to do so, just click on "Deutsche Post AG". When using other postal companies, check their conditions. Some providers have started offering the possibility to cancel online. To do this with binding force, you will have to log into your account and via a communication form (typically after checking the FAQ section) give notice.
Keep the notification period! Sounds simple, and it actually is. Don't know the length of this period? Check your contract! Don't have the contract anymore, then check the provider's homepage and there for your tariff. It is important that your provider receives the cancelation within time! It is does not count that you send it off on time; only the day of receipt counts.
Generally everybody can keep their sponsored phone after the contract ends. However, prepaid phones have no right to demand immediate unblocking of the SIM lock. You have to wait until the contract period ends (generally two years after getting the phone). Often there is a chance to buy yourself free.
Until recently, when the contract ended, you did not have the right to keep your phone number. However, the office for telecommunication, the Federal Network Agency, has forced the providers to enable the free of cost porting of your number to a new provider. This measure aims at enhancing competition among (cell) phone providers.
When canceling prepaid contracts, the provider must return used credit without any charge. Credit may not expire!
Related Articles: