Full Parental Allowance for Parents in Civil Partnership
When parents work together in a civil partnership, income is typically shared jointly. But what if one partner waives his income from the business? Is this still to be credited as income for the relevant parental benefit? This was decided by the Federal Social Court on 13 December 2018 (re B 10 EG 5/17 R) thus modifying its previous case law.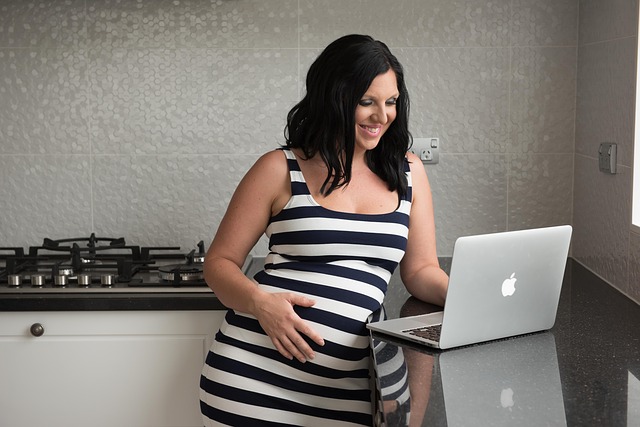 No Profit Distribution during Parental Leave
The plaintiff and her brother ran a company as a GbR. In an addendum to the articles of association, it was stipulated that a partner who was on parental leave would not receive any distribution of profits. The plaintiff gave birth to a daughter on 06 November 2014. According to the separate earnings calculations of the GbR, her profit distribution during parental leave was 0%. During this time, the plaintiff also made no withdrawals from their shareholder account.
Dispute over Crediting of Income
Nevertheless, the defendant applied, on the basis of the plaintiff's tax assessment for the year 2013, a pro rata profit during the reference period and therefore granted the applicant only the minimum of parental allowance (amounting to € 300 per month). The Social Court and the higher Regional Social Court ordered the defendant to grant the plaintiff parental allowance without any deduction of income during the reference period (maximum amount of € 1,800 per month). A recourse from the tax assessment and attribution of fictitious income is not provided for by law.
BSG Modifies its Previous Ruling Case Law
The BSG has confirmed the lower courts and so far modified in view of the new legislation on income accounting by the Parental Benefit Simplification Act of 10 September 2012 its previous case law. Until this judgment, the annual profit of a shareholder was always counted as income proportionately, even if the shareholder waived his share of the profit during parental leave.
Related Articles: