Tiny Candle – Great Damages – No Liability
In these dark days of winter, candle light raises spirits and with a good red wine and the right company… This will come to an abrupt end, when a tiny flame ignites a huge fire. The mere fact of igniting a flame does not necessarily end in liability. This article will introduce the decision of LG Coburg of June 30, 2008 (re 13 O 714/07) concerning liability for setting fires.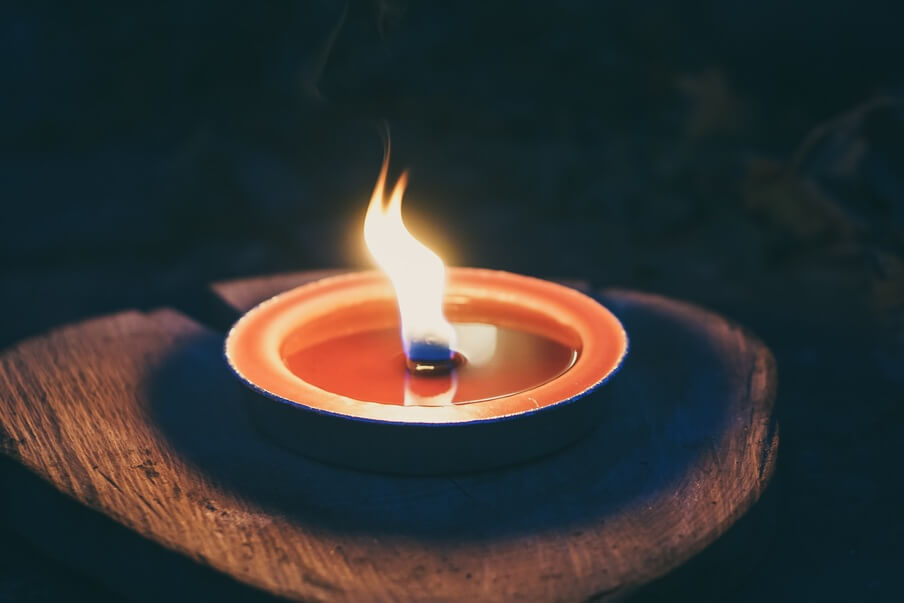 A guy was visiting a friend and her daughters. During the evening, he lit some tea lights. After assumingly having extinguished all lights and gone to bed, it was not much later that they heard sounds of fire. As firemen later found out, one tea candle fell behind the couch and caused a smoldering fire. The living room was almost completely destroyed. Additional frustration came up as the insurance sued her friend for reimbursement.
The court held that whoever is to be held liable for a fire must have done more then just a light a candle. Such an action does not increase the risk so, that it justifies liability for a blaze. It could not be determined who (the guy, friend, her children) tossed over the light. Therefore, the fire could not be imputed to anybody. This lack of evidence left the fire insurance company with their assumed risk, as. the only argument the insurance company had was that he who lit the fire set the cause for the fire and was therefore liable.
Had this guy left the candles unattended, this would have clearly been a breach of responsibility leading to liability. The act of only lighting candles does not constitute a liable malfeasance.
Practical Hints
The above case shows that complaints often fail due to lack of proof. Following cases will give you a rough orientation on what is considered as "grossly negligent". When it comes to an insurance claim committed gross negligently, the insurance does not have to cover any damages when it is the result of gross negligence.
Gross negligence +:
Gross negligence -:
A short visit to the bath room with candles burning in the next room (LG Hof 13 O 471/99).
(Grand)mother/(grand)father when instinctly chasing the toddler that is leaving the room and therefore ignores the candles (LG Oldenburg 11 U 161/99).
When parents leave their child unattended in a room (LG Stade 3 S 38/97).
Leaving your fondue pot with hot fat alone for two minutes (OLG Karlsruhe 12 U 126/07).
Related Articles:
Personal Liability of Partner for their Company's Tax Debts
State Liability for too Slow Administration