Brazilians free to enter without Visa
Brazilians are known to be on better terms with the EU and they can enter visa free into Schengen Territory. The Administrative Court in Berlin decided on their conceptual status on September 18, 2017 (re VG 24 L 1074.17) – and to their benefit.
Based upon a bilateral agreement between Germany and Brazil from 1956, citizens of both countries may enter the other without first having to apply for a visa – this is known as the agreement on visa waiver. In the reported case, a Brazilian being legally in Germany applied for a residence permit to start freelancing here. The foreigners office denied his application because he did not enter with the right visa, pursuant to §5 II AufenthG. This provision provides that you may not enter Germany with a Schengen visa, but must rather enter with an entry visa when you wish to apply for a permit. There is an exception to this rule when you are already legally residing in Germany.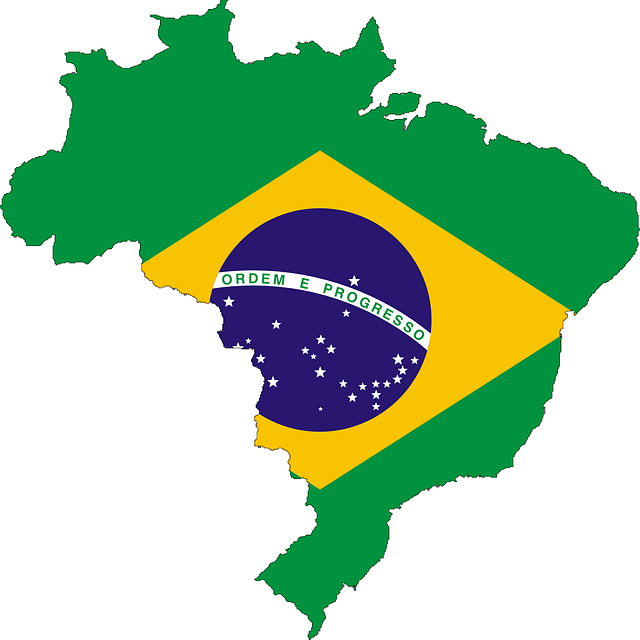 The court held that a freelancer does not fall under the Visa Waiver Treaty between Germany and Brazil, and therefore, the applicant was permitted to apply from Germany. If this person were wanting to lead a trade business or engage in an employment then he would have to apply from where he lives. WAIT! Are we really thinking the same thing?
Let us doublecheck. German law strictly differs between freelancing and trade business. In immigration law, this is reflected in §21 I AufenthG for trades and §21 V AufenthG for freelancers. As a rule of the thumb, everything which is not freelancing is considered as a trade. So what is freelancing? I have described it in greater detail here on my website.
This judgment is actually only a temporary injunction so that the plaintiff may remain in Germany. In other words, the story is not yet fully told. The main hearing in court, i.e. on the application itself, is yet to come. Since it will be the same court, chances are very high they will decide the legal question "entered on correct visa" just the same. The temporary injunction only decides if the plaintiff may remain in Germany until the main proceedings have been judged. The merits of the temporary injunction rely on whether it seems possible that the plaintiff may win in the main proceedings and so be entitled to a residence permit.