Sufficient Means of Subsistence for Freedom of Movement
OVG Lüneburg, with its decision of 03 March 2022 (re 13 ME 507/21), clarified which standards are applicable for the criterion of "sufficient means of subsistence" to enjoy the freedom of movement in Germany (§4 FreizügG i.c.w. art. 7 I lit. b) of Directive 2004/38/EC - Freedom of Movement Directive or Union Citizens Directive). This decision is vital for your residence in Germany.
The case: Polish National not Employed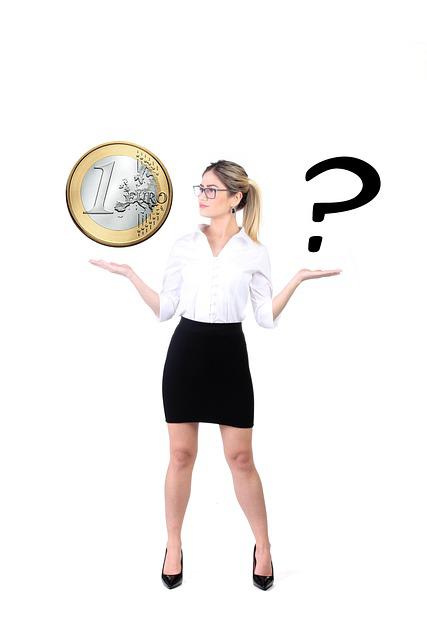 The applicant is a Polish national who is not gainfully employed in Germany, has sufficient health insurance coverage, has been living in Germany since 2012 and has financed herself with welfare benefits (pursuant to SGB II and SGB XII). Since immigration noticed her loss of freedom of movement, she has been off welfare for nine straight months. When immigration sees the end of their freedom of movement, it is comparable to a residence permit being cancelled.
Determining Sufficient Income
The court determines a three-step testing for the authorities whether or not the family's means of subsistence are met. It is absolutely incorrect to strictly demand the proof of fixed amounts that a union citizen needs to demonstrate.
In the first step, the union citizen is vetted with the standard financial requirements to live in Germany based upon welfare rules. There are no restrictions on the source of means for their livelihood and his direct relatives (ECJ judgment of 19 October 2004 - re C-200/02 - [Zhu and Chen]; affirmed with the judgment of 16 July 2015 -re C-218/14 - [Singh u.a.]) despite the necessity of permanently and reliably receiving these funds. These sources can be own savings, insurance-like benefits (e.g., unemployment benefits, aka Arbeitslosengeld), and support from relatives. Receiving other benefits from the state, except the "harmless" just mentioned, clearly indicates that your means are insufficient.
In the second step, when the first step fails, the union citizen has to receive the chance to prove in a second step that this citizen has individually lower needs and that these needs are covered and how so, because an automatic expulsion is prohibited.
If these two steps are unsuccessful, then the extent of the (foreseeable) recourse to basic security benefits or social assistance benefits in Germany must be quantified based on art. 14 III of Directive 2004/38/EC have to be determined. Immigration has to balance this person's individual need for social security against any unreasonable requirement of welfare. To assess whether a foreigner makes unreasonable use of social assistance benefits, following details will be examined
whether the person concerned is experiencing temporary difficulties
the duration of the stay,
the personal circumstances of the person concerned,
and
the amount of social assistance granted to him.
In particular, a long-lasting and/or full receipt of social support is a strong indication that the claim for welfare is unreasonable. In this situation, the person concerned does not have sufficient means of subsistence. Because a long-standing, full claim to social assistance benefits means an unreasonable burden on the national social system as a whole if it were fully opened to all Union citizens. A "free movement of social benefits" is not wanted.
Related Articles:
Freedom of Movement for non-working Parent
Support for Livelihood for the Right of Freedom of Movement
Deriving Freedom of Movement from one's Child
Freedom of Movement of Divorced Couple
Freedom of Movement: Third-country spouses of Germans after Marrying in Denmark