Are Sick Payments for Housekeepers Subject to Progression in Taxation?
The BFH decided on June 17, 2005 (published on September 7, 2005) on the question VI R 109/00 if the received household benefits from your health insurance company following an accident are subject to taxation.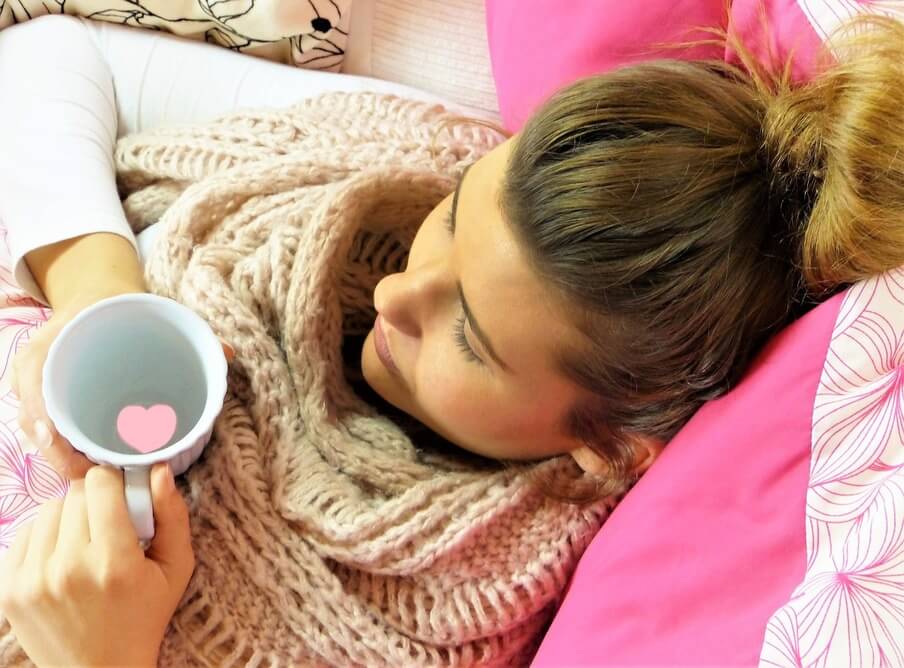 Accidents, just like sicknesses, are not good for anything. Such experience occurred to Mary and Mike after he was seriously injured in a traffic accident. He was not actively working and "only" taking care of the household. Due to his serious injuries from the accident, he was not able to take care of the household anymore. Upon application to the health insurance, they financed a household helper in accordance with §38 IV 2 SGB - V to "replace" Mike during his illness.
As the tax office was processing their tax return, the office added the relief from the health insurance as an income "subject to progression". What does this mean "subject to progression"? This is easy to explain. You are actually not being taxed on this income, however this income is being taken into consideration for your German taxation to compute a special tax rate (§32 b EStG). This special tax rate is taxing you as if this income were being taxed abroad or is positive income not subject to German taxation were normally to be taxed. If you believe this increases taxation, then you got the point. In other words, you will not be taxed on the relief; taxation will be increased by the relief.