May Tax Offices Collect 6% Interest for Late Payments
The 0% interest policy of the European Central Bank and German tax offices can still demand 6% default interest for late payments. How can this be? Is that not a crying injustice? The authorities collect 6% interest and all tax payers are punished when they save money in bank accounts with, for example, -1% interest. The Federal Fiscal Court ruled on this matter on November 09, 2017 (re III R 10/16).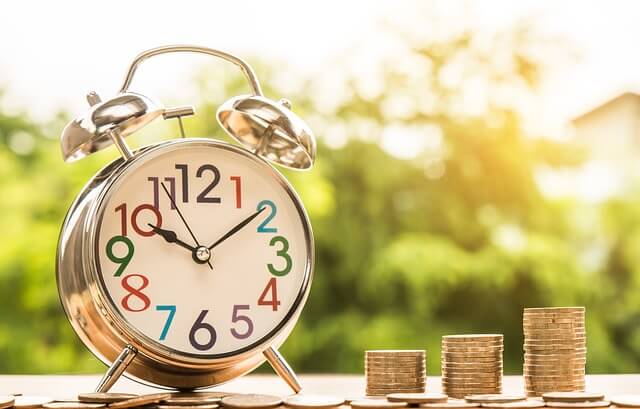 High Interest High Income for State
The judges dealt the final blow on this issue after years of debate. The state enjoys a luxuriously high tax rate. The very high interest rate roused a lot of dissatisfaction in the public. A lobby organization Steuerzahlerbund criticized this additional interest as unjustified additional income for the state. In the reported case, the amount in dispute was 11 k€ on default interest. After some back and forth, the tax office finally assessed the return for the year 2011 in September 2013. The officials demanded subsequent payment with the legal default interest of 0.5% per month. The tax payer was so annoyed that he sought legal recourse in court. The tax office collects interest when payment has not been made within 15 months after submitting the return. Especially high earners and those with complex financial situations will necessarily expect that the tax office will need longer to process their return.
BFH: Interest is still inside Normal Rates
According to Federal Tax Court, 6% is, in spite of the current low interest rate, still inside what has "usually" been taken based on the market. At the time, banks often took 14% for overdrawing one's account. "A statutory limit on rental fees exists" said the ruling judge Stefan Schneider "but not a statutory limit on interest". The rule the tax office applies against the tax subject is also applicable in the opposite circumstance. If the tax office needs more than 15 months to assess a reimbursement, this will also be subject to 6% interest from the 16th month on. In 2016, the German state collected some 670 million Euros in interest.
Related Articles: