Initial Consultation / Legal "First Aid" for Immigration or Incorporation for Factory Peers
Being a happy member of the Factory family myself, it will be a real pleasure for me to consult a fellow factory member. As a perk on my side, I will gladly come over to Factory Campus Mitte and invite you to the finest coffee in the city. I'm a nomad member with my own office and will gladly detour to Factory Cafe in Mitte to meet you while actually on my way to my office. For this reason only, I will be available from 9 - 12 to meet you @ Factory.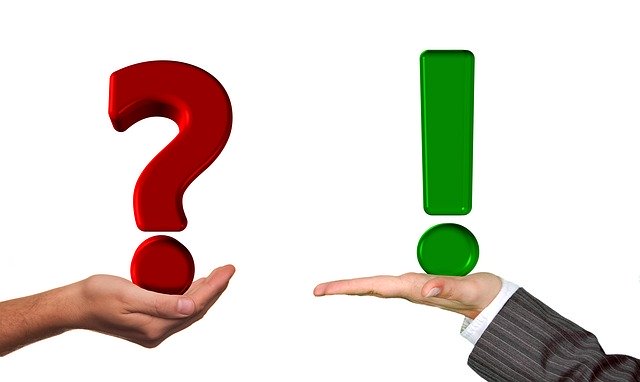 This service will be interesting for you when you want to seriously test your chances/case without having yet to seriously invest in anything. This consultation will provide you with the best strategy for immigration or incorporation taking into consideration tax questions relating to your setup. It will be my intention to give you 2,002 answers to your 1,001 questions. The initial consultation option costs € 100 for an approx. 1-hour discussion in Cafe Mitte. If you do not need such a long consultation, then choose a more suitable duration - my fee will be reduced accordingly. You can obtain a written summary for a surcharge of € 50 which you will receive shortly afterward. If you are interested in a written summary, please make your decision by clicking the appropriate link below. In the event, that you subsequently wish that, still no problem, then accordingly instruct at the beginning of the consultation, that I can take notes. I will subsequently invoice you.
Follow-up questions are best asked via my Service Hotline – when located in Germany!
In the case I will be assigned on the spot/shortly after the initial consultation, the costs for the initial consultation will be considered as an advance for the representation.
Please book your appointment as you wish, right here and now:
N.B.: I will only detour my normal way to Factory Mitte during 9 - 12 am. If you need me otherwise, then please follow this link: Initial Consultation – outside of Factory Presence!