Registration with the German IHK
The IHK, aka Chamber of Commerce, is a public entity and tradesmen are mandatory members with this organization. The main functions of a Chamber of Commerce are: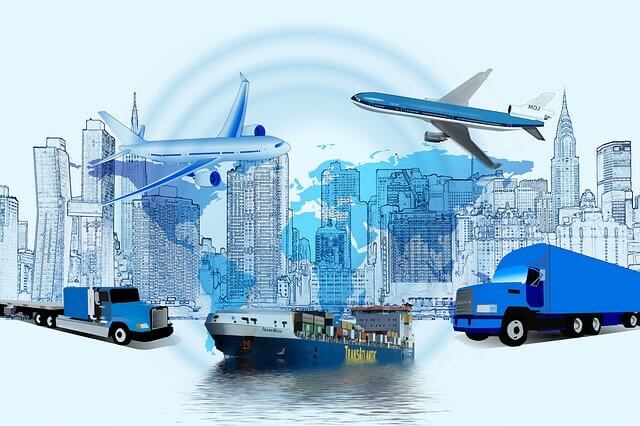 Overall representation of interests: The IHKs represent all members in their region equally - and not only the individual interests of some large companies or industries. They are committed to a better infrastructure and transport connections, to low taxes and levies, to the reduction of bureaucracy and to the recruitment of skilled workers through training and further education. This can only work if all tradesmen are equally involved.
Sovereign tasks: The IHKs perform more than 60 public tasks, such as vocational training or export promotion. Without the IHKs, the state would have to assume these tasks. This additional administrative effort would lead to higher taxes and levies. At the same time, businesses would lose its say and participation opportunities.
Independence:
Legal membership ensures the political neutrality of IHKs and guarantees their independence.
Self-responsibility instead of state:
According to the Federal Constitutional Court, compulsory membership "has a liberty-securing and legitimizing function, because it avoids direct state administration and instead relies on the participation of those affected, even where the general interest demands a statutory obligation.
A formal registration is actually not necessary, because the Trade Licensing Office internally sends a message to the Chamber of Commerce and Industry that there is a new customer for this institution. The membership of any corporation is mandatory and cannot be prevented.
We can speed up the registration and the receipt of a membership number if we register your company with the responsible Chamber of Commerce. Early registration is always worthwhile if your company
needs a certification,
plans to train apprentices,
wants to participate in the representation of the interests of the traders in your region immediately,
want to be registered everywhere immediately
The cost of membership is not high. There is a basic fee of approx. € 60 and an additional 2% of the annual profit. The fees are set by each respective IHK. There are various discounts for founders of a new business or sole proprietors. You will find out more details after registration.