Payroll Setup Services in Germany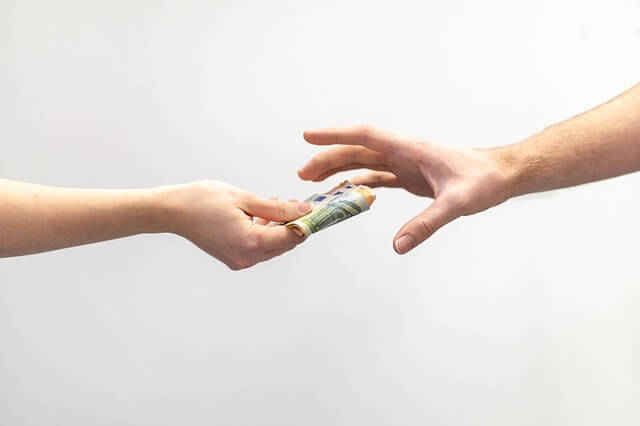 Setting up your company for payroll correctly from the start can save you a lot of worries and time. Let us help you with this task.
Our services for setting up your company for payroll will typically include:
registering the company at tax office,
applying for company number from Labor Agency,
registering at Employer's Accident Insurance, Berufsgenossenschaft,
registering at social security,
registering at other authorities as required in your case,
a nutshell on information on what you need to know regarding your rights and duties as an employer,
answering any follow-up questions from the authorities,
a master payroll slip "translated" into English with brief explanations of the individual details.
If you are interested in this service, please use my contact form to connect.