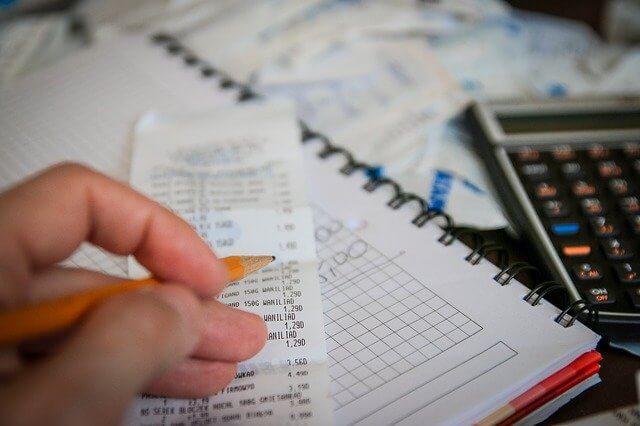 Tax Registration Services for Corporations in Germany
In order to be able to start doing business as quickly as possible, we will gladly register your company with the tax office for tax purposes. After registration we will also introduce you to our cooperation partner for tax consulting.
The Standard VAT Registration Services Are:
Filling out the official registration form,
Discussion whether or not to invoice with value added tax,
determine which VAT rate applies to your sales (There are 0%, 7% and 19% - but by the end of 2020 5% and 16% will apply,
Brief description of tax law for the very first time in a nutshell: what happens when and the most important rules for business expenses,
Checking your very first invoice for formal correctness,
t.b.a.