Standard vs. Individual Founding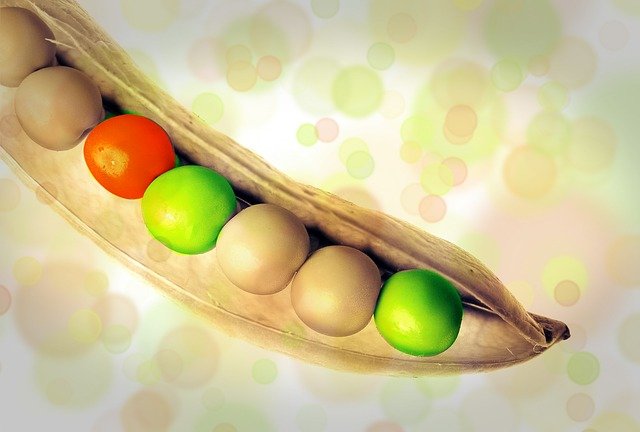 What is the difference between a standard and individual formation?
The requirements for an individual formation are the same as for the standard formation but with some major differences. Your company will have:
more than one director,
more than three shareholders,
initial capital of more than € 300,
and / or
articles of association differing from what the law provides.
§
Why does having a different setup than above disqualify my setup to be "standard".
The lawmaker wanted to setup a competitive legal structure to the UK Limited and also provide startups with an affordable setup to start their business and look for an investor. For this reason parliament reduced the legal costs as shown for the standard formation in order to enhance low budget corporate start-ups.
§
For which form does the standard approach apply?
This privilege is applicable for the UG as well as the GmbH.
§
What is the disadvantage of opening a "standard" company?
The law sees no "disadvantages". The greatest hindrance will be that the contents of your articles of association are defined by the law and you can't change them.
§