Family Reunion to a Family Member in Germany
My services for assisting a family reunion to Germany in order to obtain a residence permit will be manifold. The time scale will be several months until the application will have been processed - starting on the day you submit the application and the country of your origin.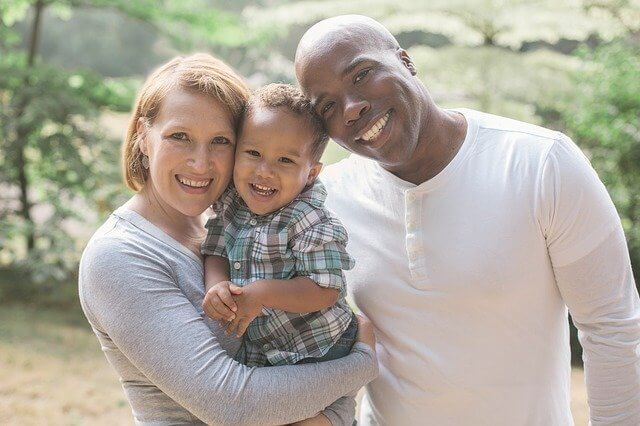 The services for applying for a residence permit for family reunion to a family member already in Germany will contain the following tasks:
supplying a checklist for any all documents to be submitted, this is to ensure that your application is complete,
I will provide the mandatory application form (pre-filled for your convenience), to make sure that you approach them correctly,
instruction at which office the relevant documents are to be submitted, to ensure that each authority gets exactly those documents it wants to see and nothing else,
streamlining supplementary documents, German authorities hate sloppiness and chances decline when the application form evidently misses important information,
negotiating legal follow-up questions from the authorities, this is to ensure that they only hear the relevant and correct information,
general instruction about the application proceedings (duration, fees, opening hours, etc.), so you to know what will happen when and why,
providing a summary of any new legal status at every relevant step in the process of applying for the permit.
Let us get started by contacting me: