Founding a GmbH in Germany
Suppose you are a foreign investor and want to open a German company for more significant business. In that case, a full German limited liability company or with its German acronym "GmbH" will be your best choice. On the other hand, a "Gesellschaft mit beschränkter Haftung" offers a simple structure typically designed for private companies.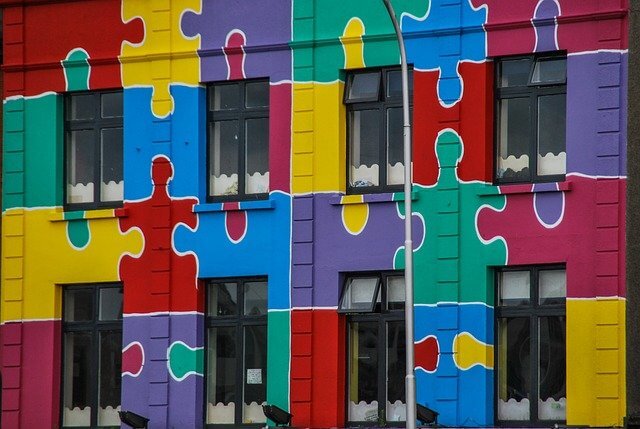 Requirements
What are the requirements for opening a GmbH:
minimum share capital for a GmbH is € 25,000,
minimum number of shareholders is one,
minimum number of directors is one,
a physical address is required,
which can be realized with a virtual office,
the legal description of the line of business,
the notarization of the articles of association,
the application of registering the company with the commercial registry via the notary,
shareholder (or his special representative, based on a notarized power of attorney) has to sign a deed on the incorporation, and the appointment of one or several director(s) before a German notary (in the event of their absence, you need a remote founding),
then the new director(s) has/have to open a bank account
afterwards the company has to fund this bank account with at least € 12,500 (= half of the company stock capital),
upon proof of capitalizing your company, the notary will apply to register your company with the commercial registry.
After the incorporation, the company has to be registered with
tax office (incl. VAT ID),
and
as a rule, the trade office.
as a minimum. Depending on your company's line of business, you might need a permit. In seldom cases, you need the permission first before you may have the company registered.
Basic Offer
Our standardized offer for setting up your company instantly:
testing legitimacy of your selected company name,
fine-tuning and testing legitimacy of the line of business for the articles of association,
drafting the bilingual company formation documents, which you will be requested to approve before the notary,
organizing the notary appointment in your vicinity, exception: remote founding,
Order Form Support
Do you think the form is too complicated, or do you want a healthy mix of "do it yourself" and professional support? We can accommodate your request! So make your appointment for your live support right here.
Are you in a hurry?
If you are in a hurry or are a non-European without a residence permit for Germany, we recommend that you purchase a shelf company. We have detailed the difference here. For regular incorporation, it can take about 2.5 - 3 months to receive your VAT ID.
Foreigners outside of Europe who do not reside here will generally not obtain a checking account with a German bank. However, with a shelf company from our partner, Beam my Presence to Germany UG (haftungsbeschränkt), you can start selling your goods or services in Germany and outside Europe right after the notary visit! The company also has an account, which can also be taken over if a European is an authorized signatory or managing director of this company. We can then make an appointment with the notary within about a week.
Fees (ex VAT)
What are the fees for founding a GmbH?
If you still have questions, please visit our FAQs on incorporation by clicking this sentence.

By filling out and submitting the form, you accept the standard terms and conditions and assure that you act as a business!