Get Help Now!
Get immediate legal "first aid" or an impromptu legal translation by calling
09001 529 366 00
for only € 2 / min. – incl. VAT (mobile costs might differ)
This hotline is generally available from Monday to Saturday from 8 to 8!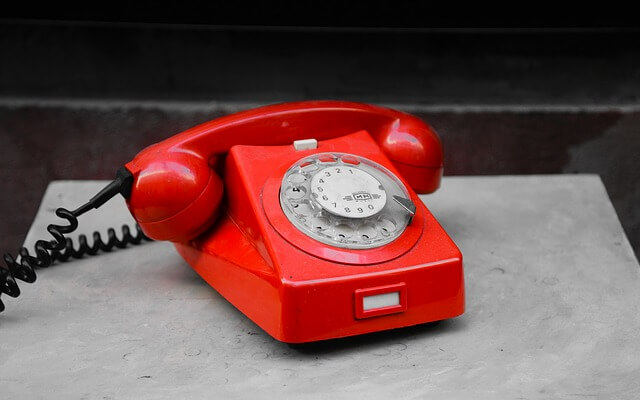 You can simply call when your concern is time sensitive or arrange that I will be in front of my computer and be really available. Though the booking app requires at least 15 minutes for an appointment, feel free to discuss with me as long as you need.
FAQ´s:
What is this? How does it work?
This hotline is addressing immediate and direct
need of a first and not thorough consultation
on questions of everyday concern for private or business people. If you need me to look at something, then this is not the right approach.
My problem is urgent and somewhat difficult. Would it make sense to call?
If you a have a complex problem, this is the wrong medium. What is complex? Typically, when long documents / contracts have to be studied. Make an appointment for an initial consultation right here and now by clicking this sentence.
I have follow-up questions from a recent initial consultation. Can I use the hotline?
Yes, please do! Call this service number and get the follow-up to your previous initial consultation. N.B. The longer back you had your consultation, the more you will have to explain again...
Can I call you from abroad?
I regret this line number is exclusively available inside Germany.
Gee, I missed the arranged time slot. Is my money lost?
Relax, you have not lost any money. You only pay when the call successfully connects with me.
I missed the appointment to call, how I do get a hold of you?
Just like before: either directly call me or arrange another "guaranteed" time slot.
Can I rely on the lawyer being informed on my case when calling?
I regret this line number is exclusively for immediate help! Alexander doesn't prepare the call, make any notes during the call or similar. If you want Alexander to first study a document then it might be better to book an initial consultation.
After the call is finished, may I rely that Alexander has accepted to take my case?
I regret this service number is exclusively for instant help and no further assignments have been booked.
Problem calling? Number blocked?
To our knowledge, following providers routinely block toll numbers:
Aldi Talk,
Yourfone.de,
t.b.a.
Please check with your provider to unblock service numbers as Alexander's. Telephone providers sometimes overdo their care for customers. Or simply book an initial consultation.