Foreigners Lawyer for Immigration Companies and Taxes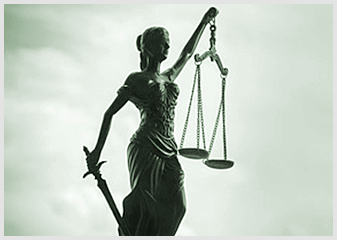 This law office is focused on the needs of foreign investors and expats interested in living and / or working in Germany. We take this approach seriously and so commit ourselves by offering fluent English and German from the whole team as well Mandarin and Malaysian.
Foreigners Lawyer:
Alexander Baron von Engelhardt
Assistants
Stephanie Brooks and Ivor Ooi Zingzye
In joint office with:
Mawn Law Consulting for US tax preparations
What does this mean? We share the same facility and want to work closely together to consult in German - American commercial relationships – but remain two businesses.