Foreigners Lawyer for Immigration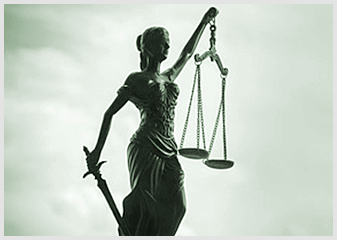 This law office is focused on the needs of foreign investors and expats interested in living and / or working in Germany. We take this approach seriously and so commit ourselves by offering fluent English and German from the whole team as well Mandarin and Malaysian.
We are specialized as:
expert for business immigration: to run your own business in and from Germany - be it corporate or freelancing,
company formation as well as branch opening, as well as the daily legal consulting afterwards,
expert for employment immigration: to work as an employee,
expert for private immigration: family reunion, retirees, etc.