Foreigners Lawyer for Immigration Commerce and Taxes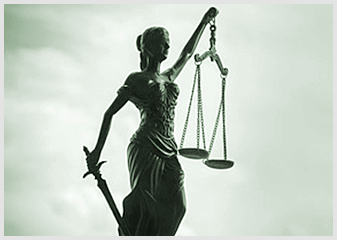 This law office is focused on the needs of foreign investors and expats interested in living and / or working in Germany.
We take this approach seriously and so commit ourselves by offering fluent English and German from the whole team as well Mandarin and Malaysian.
We are specialized in:
as a proven expert for business immigration - teaching other colleagues in this topic,
Business immigration refers to when you want to run your own business in Germany - be it corporate or freelancing.
company formation as well as branch opening, as well as the daily legal consulting afterwards,
tax consultation for private persons as well as corporations.
Foreigners Lawyer:
Alexander Baron von Engelhardt
Assistants
In joint office with:
Mawn Law Consulting for US tax preparations
What does this mean? We share the same facility and want to work closely together to consult in German - American commercial relationships – but remain two businesses.