Qualifications for Needed Professions in Germany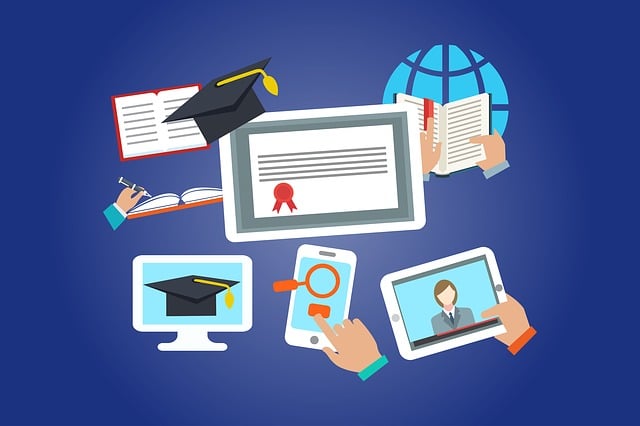 Here we randomly introduce highly needed professions in Germany. They help you get an orientation on what will be expected from you when applying for a permit.
Let us assume, you do not immediately fulfill all requirements for a profile, that does not automatically mean an end of your career in Germany. It only means that you might first have to start with a "training permit" and later switch to fully fledged employment permit.