How Much does my Consultation Cost ?
I do not have just one fee! I negotiate it around your budget and needs. Sound expensive? Not really.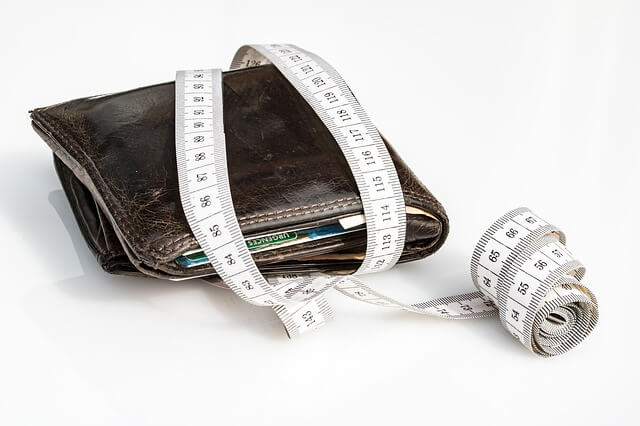 You can always ask me – free of cost – what it will cost to represent your interests. I will give you a quote or recommend an expert. Some fees are negotiable. If the assignment is a "one-timer" and clearly structured then I can agree upon a flat fee. If you need ongoing consultation, this will be best invoiced by the billable hour. I try to keep my fees transparent by giving you a description of the tasks to be done. Legal aid is generally acceptable.
You are not in the vicinity? No problem! I am accustomed to consult remotely. Best contact me via my contact form and give me a clear picture of what your needs are. Please understand that I prefer eMail correspondence – whenever possible / reasonable.
Initial Consultation
For more details on an initial consultation, click this sentence.

Legal "First Aid" – via my Service Number
For more details on legal help now and on the spot or legal "first aid".