Initial Consultation / Legal "First Aid"
This service will be interesting for you when you want to seriously test your chances/case without having to seriously invest in anything yet. This consultation will provide you with the best strategy for immigration or incorporation taking tax questions relating to your setup into consideration.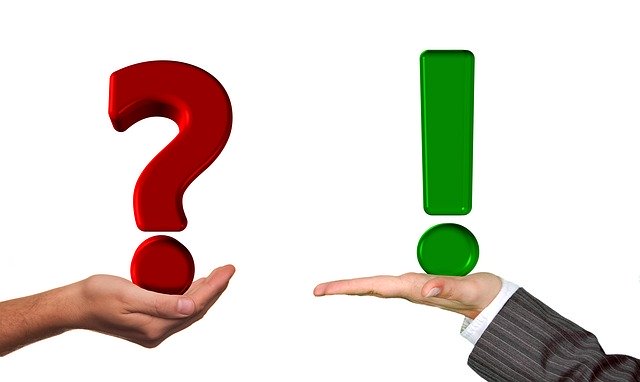 We will arrange a meeting in my office or a Skype conference or phone or Zoom and verbally discuss everything you have on your mind. It will be my intention to give you 2,002 answers to your 1,001 questions. The initial consultation option costs € 250 for approx. 1-hour discussion. If you do not need such a long consultation, then choose a more suitable duration - my fee will be reduced accordingly.
You can obtain a written summary for a surcharge of € 50 which you will receive shortly afterwards. If you are interested in a written summary, please make your decision by clicking the appropriate link below. In the event, that you subsequently wish that, still no problem, then accordingly instruct at the beginning of the consultation, that I can take notes. I will subsequently invoice you for the difference.
Please book your appointment as you wish, right here and now:
In the event, you wish to send me a document or two to comment on, please send it to me only 5 minutes before the appointment! Postpone the sending in your email program if you still wish to send it to me now! I will not look at it earlier. Remember, it will be your lost paid time when I have to search for it.
Follow-up questions are best asked via my Service Hotline – when located in Germany!
In case I will be assigned on the spot / shortly after the initial consultation, the costs for the initial consultation will be considered as an advance for the representation.